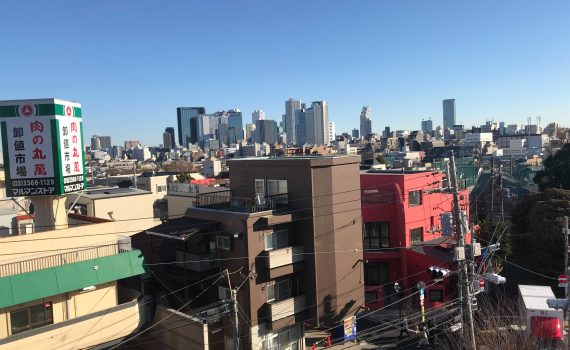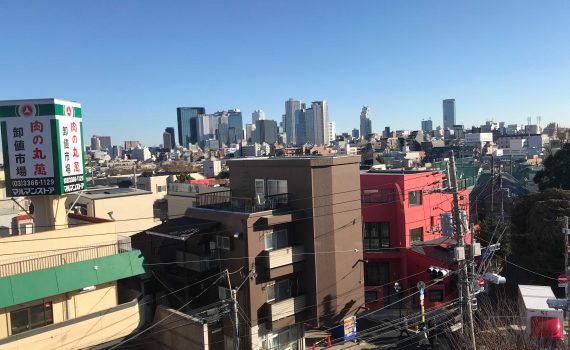 Category:
News
Since October 1, 2020, students who have been waiting in their home countries was able to enter the country through the use of the registrar's track.
We have been working with students and local agents to provide guidance and preparation before and after their arrival in Japan, and have been able to successfully accept new students since January term.
The last student entered Japan on January 13, and Immigration Procedures for January Term Students will be completed on January 28.
We expect that the students for April 2021 will enter Japan based on the same procedure.
We apologize for any inconvenience this may cause to the April students, and ask for your cooperation in this matter.
And now, we are accepting applications for July students.
We look forward to hearing from you.