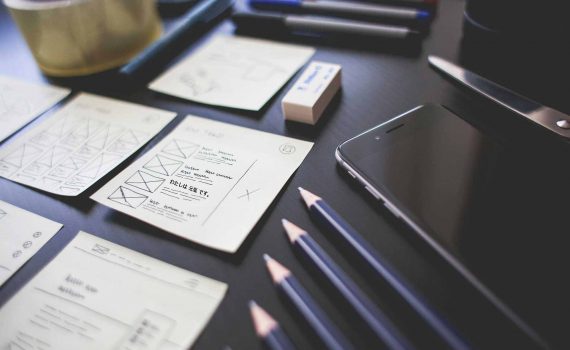 Category:
News
Japanese government sources said 2021/07/07
Currently, Japanese embassies around the world have stopped issuing visas to international students, and all international students are unable to enter the country.
Due to this situation, the Immigration Bureau has taken measures to extend the expiration date of the Certificate of Eligibility, one of the documents required to issue a student visa.
All international students through the July 2021 term will be valid until January 31, 2022, regardless of the expiration date written on the COE already issued now.
For the October 2021 term, the COE is valid for 6 months from issuance.
For more information, please visit the website of the Immigration Bureau, Labor and Welfare.
http://www.moj.go.jp/isa/nyuukokukanri01_00155_1.html
Regarding the validity period of the Certificate of Eligibility (updated 07/05) (excerpt from the above URL)
http://www.moj.go.jp/isa/content/930005023.pdf
Since we cannot enter the country as scheduled, the start of classes will be decided when we are able to enter the country.
However, if you wish to take online classes, please contact us.
We apologize for any inconvenience this may cause to students who are planning to come to Japan, but we appreciate your cooperation.