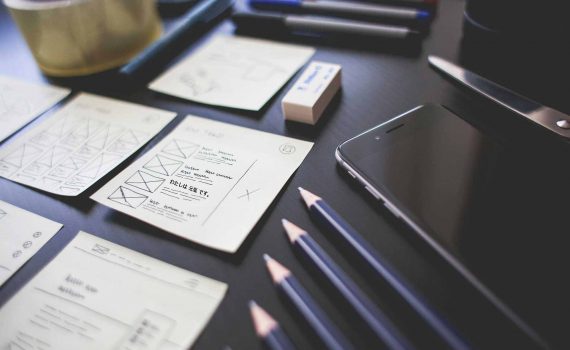 Category:
News
On October 1, 2020, the Japanese government did ease the entry of foreign students into Japan in a phased manner.
They will be required to undergo a 14-day medical examination before entering the country and a COVID-19 inspection 72 hours prior to entry, and will be required to undergo a 14-day quarantine upon arrival.
This will allow students to study abroad. It is not known at this stage how long this situation will end.
We are making preparations to allow you to come to Japan in January, but if you would like to change your study abroad start to April, please contact us.
We apologize for any inconvenience this may cause to students who are planning to come to Japan, but we appreciate your cooperation.