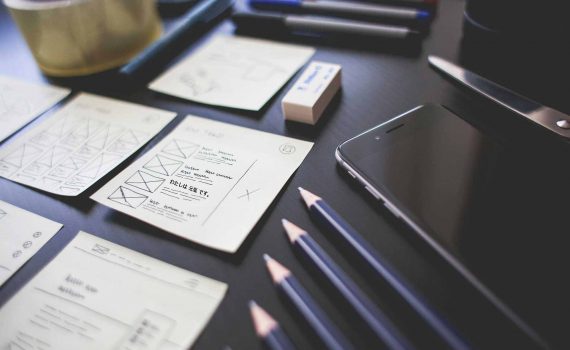 Category:
News
The Japanese government is considering easing its entry ban on visitors from Thailand, Vietnam, Australia and New Zealand currently in place due to the COVID-19 pandemic.
And plans to letting in up to around 250 foreigners per day from those countries.
Lifting the ban for business visitors is the first step, and the Japanese government is negotiating terms with four countries. And lifting the ban for International students is the second step.
Depending on the situation, the government will expand the list later to other countries, including EU country, the United States, China and South Korea.