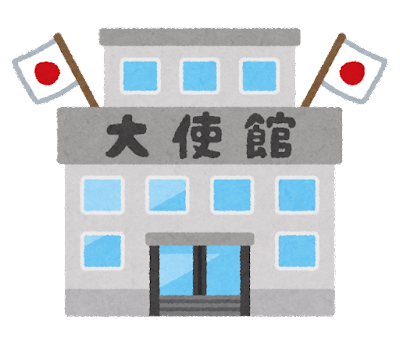 Category:
News
This news was released late yesterday.
It is reported that the Japanese government has finally made a move to reopen the entry of foreign students.
The Japanese version of the article says that it will start as early as November 8.
To all of you who are waiting to enter the country, thank you so much for your patience.
We will let you know by the end of today via email.