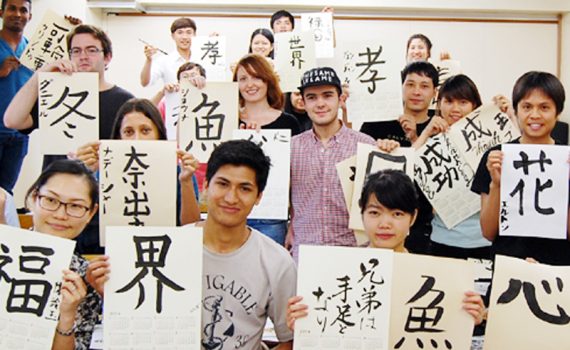 '18 January Long Term
If you wish to studying and to acquire a Student visa at this institute, the deadline to apply for the January term is September 13th, 2017.
The Institute aims to provide high quality and yet reasonably priced professional education and training.
Students enrolling directly via email will receive a discount on the admission fee. This does not apply to those applying via third-party recruiters.
You too, by all means please do challenge yourself to it. (More Information).


Long-term study More Information.