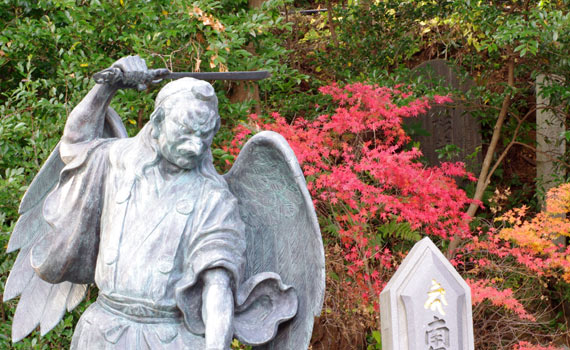 The January course (2019) started on Jan. 2019 and will continue for three months.
And orientation for freshmen will be held on January 7th (Monday) 10:00 am.
You will not be able to participate if you arrive late. Please make sure you arrive in time.
After the orientation, we will give you a placement test and consult with you to determine which level is best for you.