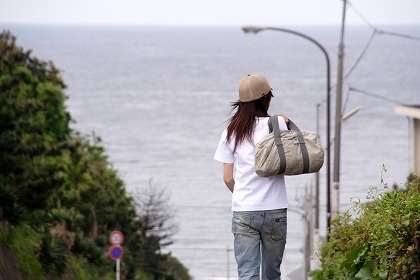 2018 student visa detail information
Long-term application from July next year will be accepted from December.
An applicant must be ones who have completed 12 years of schooling recognized as standard in your country, or alternatively who have been judged by the appropriate faculty as possessing an equivalent scholastic ability in his or her own country.
For students living in OECD countries , these are the only required documents.
However, students applying from other countries must typically submit documents verifying the status of their sponsor, typically a parent, during their time in Japan. Beyond this, their are additional requirements that vary depending by country.
These requirements often make it very difficult for students from non-OECD countries to study in Japan. If you're not sure whether these requirements affect you or not, please contact us directly.
I can give you appropriate advice if I understand your nationality, age and last educational background.
For details, please check the following site.
We are accepting applications from new students for the year of 2018.