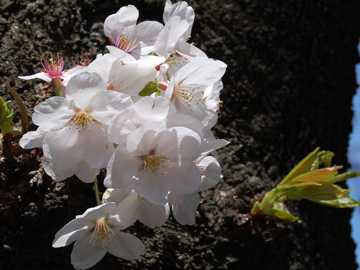 Category:
News
In April, new students from around the world will come to Yoshida Institute to learn Japanese.
We will start the April term from 09 of Apr. 2020.
The orientation is from 10:00 a.m. on Apr. 07, 2020.
Students planning to study from April must visit the following site.
---
The right way to deal with coronavirus :
In reality, Viruses are so small, unlike bacteria. So face masks are not efficacious against viruses.
The most effective measure is,
Keep your hands clean(wash hands) and gargle to prevent infection.
We recommend that you drink soft drinks such as orange juice frequently. (Pours viruses and bacteria from the throat into the stomach)